Who We Are
About US
20 years experience in planning and project controls within major projects environment. We cover a wide range of industry sectors such as energy, I.T. and infrastructure.

Experience
Unique and Professional
The experience gained over time is invaluable in providing a unique professional service to your business. This ensures every aspect of your planning function needs are delivered.
Either supporting existing functions at peak times or providing whole package planning support we can meet your needs. No project too big / No project too small! 
Numerous major projects delivered from cradle to grave. Involvement throughout the entire delivery process. Providing analytical reports for internal and external management stakeholders.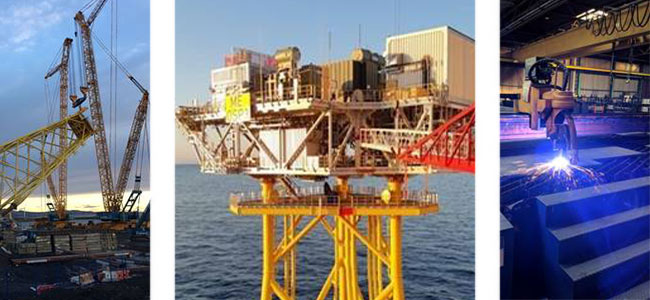 We have worked for multiple large EPC companies both UK Wide and Europe covering areas such as – Manchester, Stone, Wick, Inverness, Edinburgh, Glasgow, Sellafield, Warrington, Kings Lynn, London to name a few. Also – Antwerp Belgium and multi locations in Germany.